Goyco Mauritius
Goyco lifestyle boutique features a specially curated range of clothing and accessories that captures our passion for life on the island. Our stylists are passionate about every individual piece in the store because each has been hand picked. From relaxed resort wear, to evening dresses and men's essentials, Goyco has brought together an international range of quality products that perfectly reflects the Mauritian lifestyle.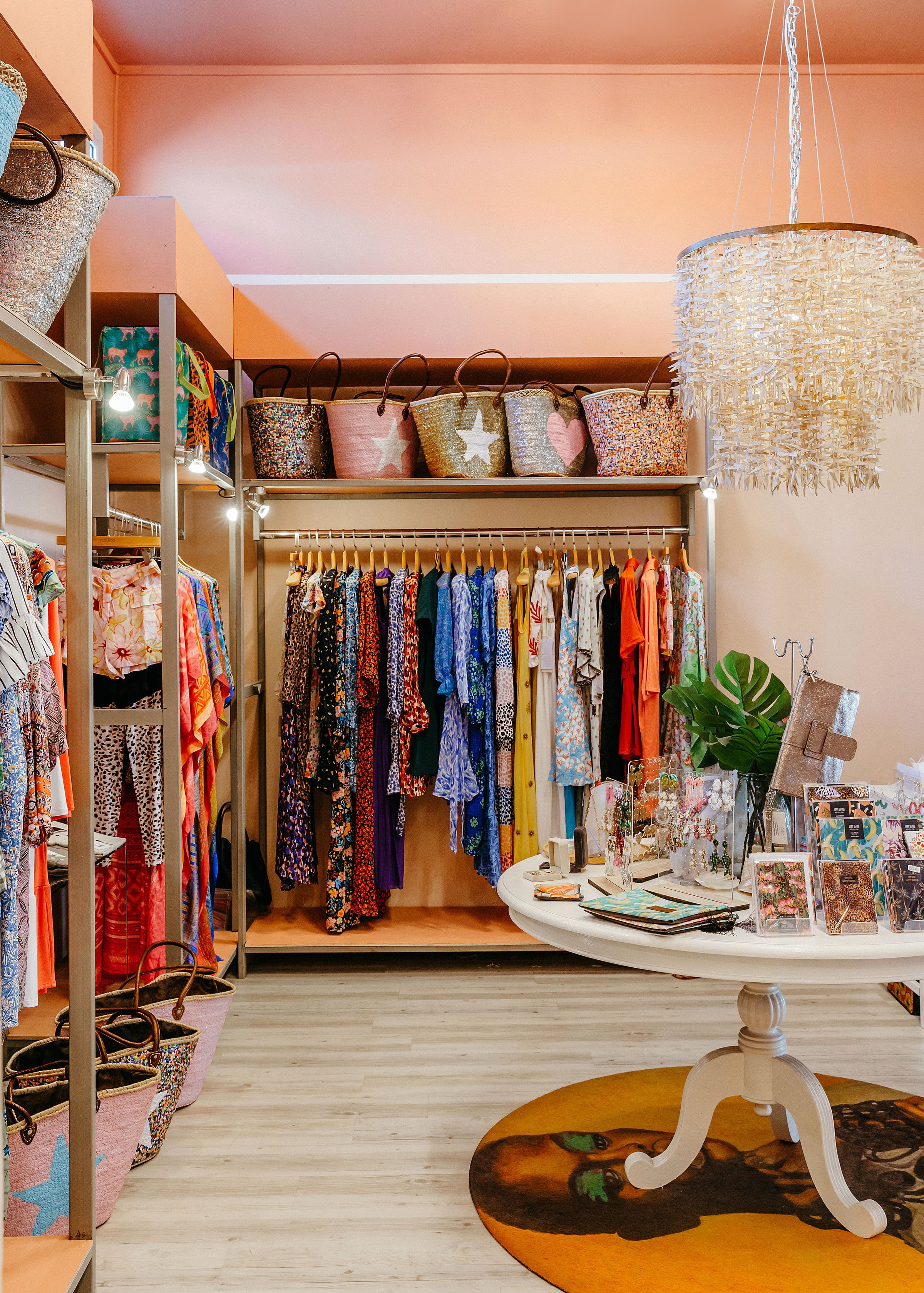 Goyco
The Ultimate Destination for Luxurious Lifestyle Products
the premier destination for the finest selection of hand-selected retail products from around the world.
At Goyco, we believe that true luxury is all about quality, exclusivity, and sophistication. That's why we curate only the most exquisite range of products that are both timeless and contemporary, reflecting the latest trends in the world of fashion and lifestyle.